We can already appreciate the fervor of the Holy Week in the streets of Seville.
During these dates in Seville, feelings of joy and pain appear, saetas and silences together with the noise of the drums and where the costaleros shout "Al cielo con ella!" or "Vamos valientes!" show, among other images, the Cristo del Cachorro, the Virgen Macarena or the Esperanza of Triana. And it is that "Seville has a special color".
A week full of excitement, from Palm Sunday to Easter Sunday, in which dozens of brotherhoods parade through the streets, causing great excitement among locals and outsiders. While all this happens, the Andalusian bullfighting season begins, waiting with great expectation for Easter Sunday, April 17th, the big day in the bullfighting calendar. The Sevillian bullring is getting ready to host many unique celebrations within the Feria de Abril in Seville.
The Palace of Bullfighting at La Maestranza in Seville
What better way to accompany these emotional celebrations than to enjoy a unique bullfighting show, with great bullfighters in the ring. This year the Real Maestranza bullring surprises us with an elegant advertising proposal of the main bullfighters, called "El Palacio del Toreo".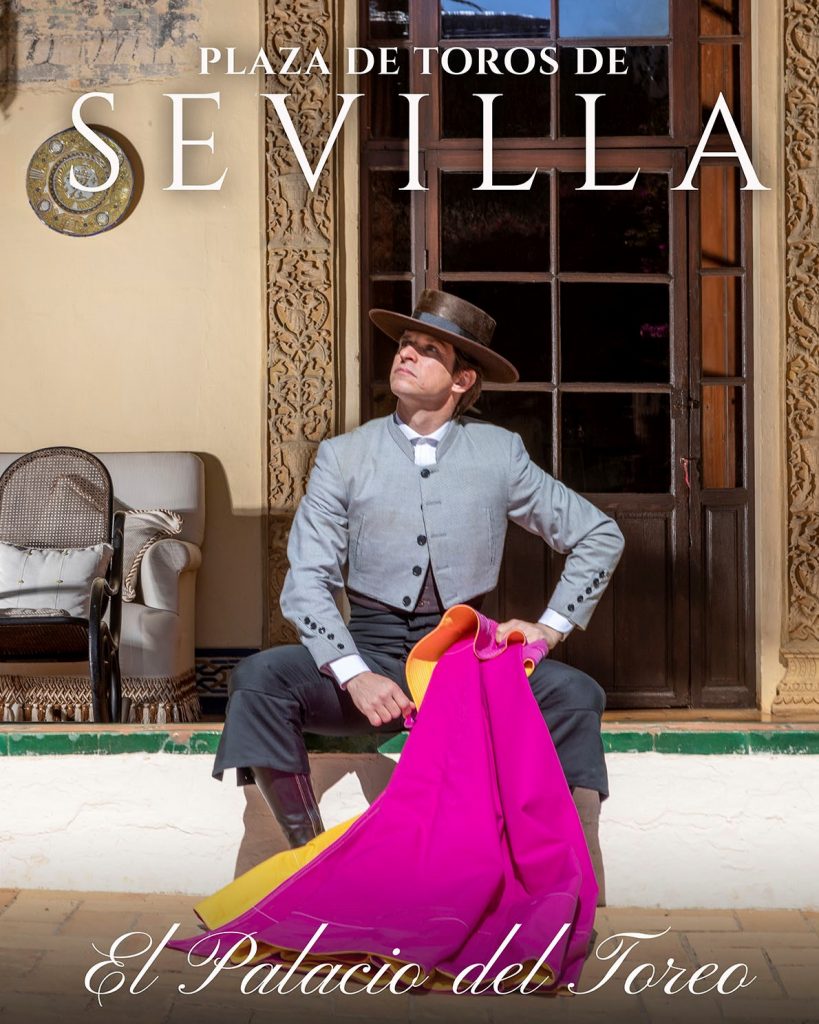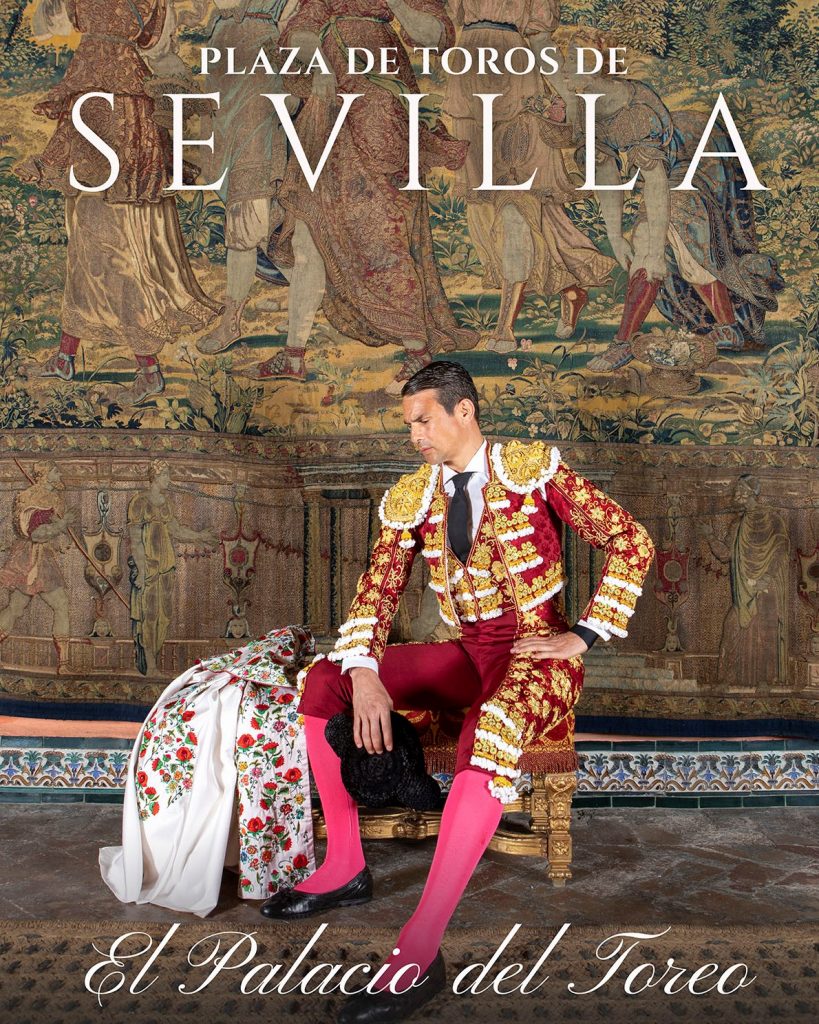 April Fair, Summer Novilladas and San Miguel Fair in Seville
Servitoro takes you to one of the great bullfighting fairs of the year. 23 bullfighting shows.
Don't let them tell you! Andalusia is unique! Come and get to know it!